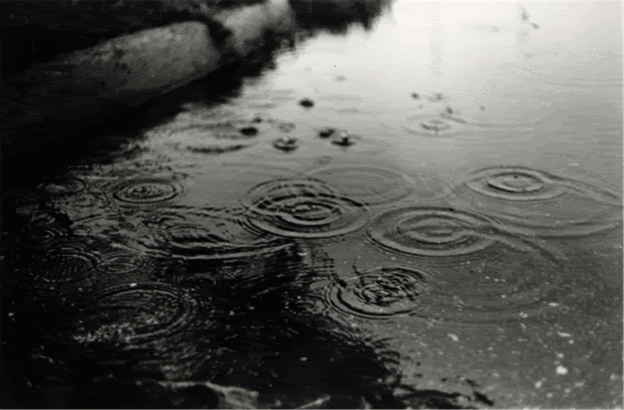 This year, you're going to do it all. You're going to start saving in that 401K. You're going to apply more sunscreen. You're even going to stop those weekly shopping splurges (ok, at least the daily ones)...
You've even told yourself you're going to cut back on all of that soda and try to eat more greens. Ironically, with all of the do's and don'ts we're given on a daily basis for our health, why for pete's sake aren't you taking care of your body's largest organ of all?
Your SKIN.
That's right. So many of us tend to neglect caring for our skin the way we do the rest of our bodies. Although we try to exercise regularly for a stronger immune system, stronger heart, and to lower our blood pressure, we often neglect our most valuable organ.
Many people don't realize the important functions their skin performs. It enables you to sense temperature, touch and texture. It helps keep your body temperature normal and prevents dehydration of internal organs. It is also your body's first line of defense against environmental elements that can potentially threaten your health.
Exercising and eating right are only 2/3's of the pie. You've got to condition your skin. Afterall, not only is your skin a valuable waterproof accessory, it protects all of your vital organs as well. It's best to remember these three steps with your skin: cleanse, exfoliate, and most importantly moisturize!
It's important to realize that the skin on your body has fewer sebaceous glands than the skin on your face, so it is more vulnerable to dryness. This is why moisturizing, especially the face, is something we all need in our beauty regimens. Skin moisturizer is designed to smooth and hydrate the skin, preventing the dryness that often leads to irritation. Skin moisturizers can also reduce the appearance of fine lines and wrinkles. When choosing your moisturizer, it is important to consider your skin type so that you can select the product that is best for you. Skin Amnesty's line of Moisturizers are designed for your individual skincare needs. Whether you are dry and sensitive, normal to combination, or oily and acne prone, we have a facial moisturizer designed with you in mind.
Our faces are not the only body parts which need moisture, so don't forget to use a body lotion on all of those 2000 parts. Afterall, no one wants to look at or touch alligator skin, unless you're an alligator of course!